We have moved to a new, temporary location.
Walk-in clinic hours at 1365 Queen Street West (Parkdale Intercultural Association) in August are as follows:
Thursday, Aug. 15, 2-5:00pm
Thursday, Aug. 22, 2-5:00pm
Thursday, Aug. 29, 2-5:00pm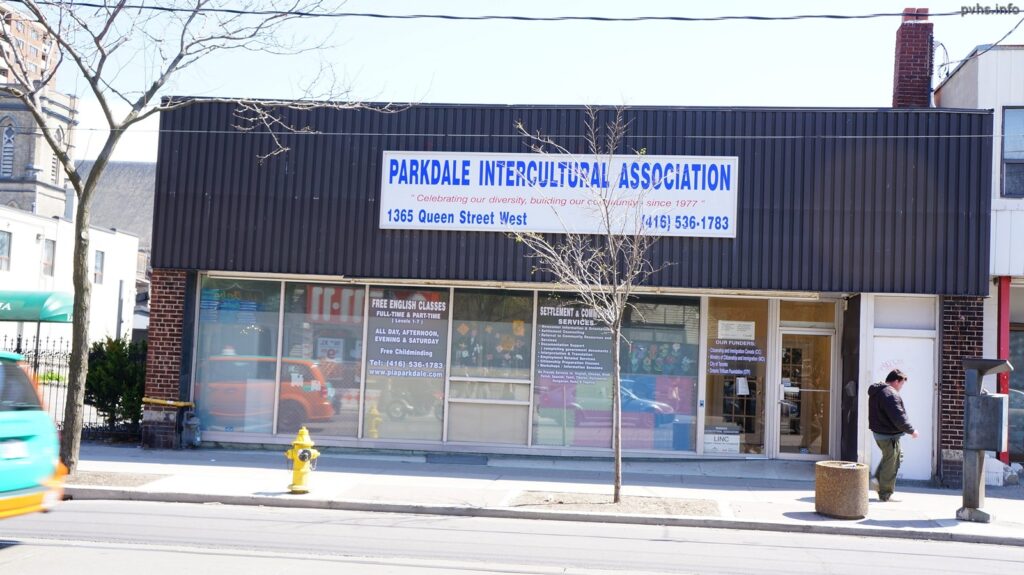 Our office in Parkdale has moved to 201 Cowan Avenue (basement of St. Mark's Church). Unfortunately this space is not barrier free or wheelchair accessible. Our second office location is at 55 University Avenue, 14th floor.
Please note that our new mailing address is 1229 Queen Street West, Toronto, ON, M6K 1L2.